The before, during and after of using video in your conference marketing.
When and how you incorporate video into your conference marketing strategy is becoming a game changer. If you have the time,  check out Kristen Craft's great overview of how video is fostering the magic ingredients amongst conference-goers: energy, enthusiasm, and intimacy. For those of you short on time, you'll find the highlights below.
TEDC14 Teaser
BEFORE
Using video before your event is all about generating enthusiasm for people who have already purchased tickets as well as persuading those who are on the fence about attending.
B-roll footage is where the real energy is lurking. This is the footage of people chatting, sharing a beer, having lunch. It might be paired with a voiceover about how the event brings people together for learning, as well as fun. It's the B-roll that really gives people a feel for the tone of the event.
Include testimonials from many different voices and personas. You want your potential attendees to be able to imagine themselves participating.
Top takeaway: Don't try to do too much with a single video. If you're trying to generate enthusiasm, keep the video short and sweet and focused on that single goal.
With video's potential to increase landing page conversions by up to 80%, marketers should be paying attention. Coupling your conference landing page with an enticing video like the one on AWeber's page could be just what you need to score more registrants.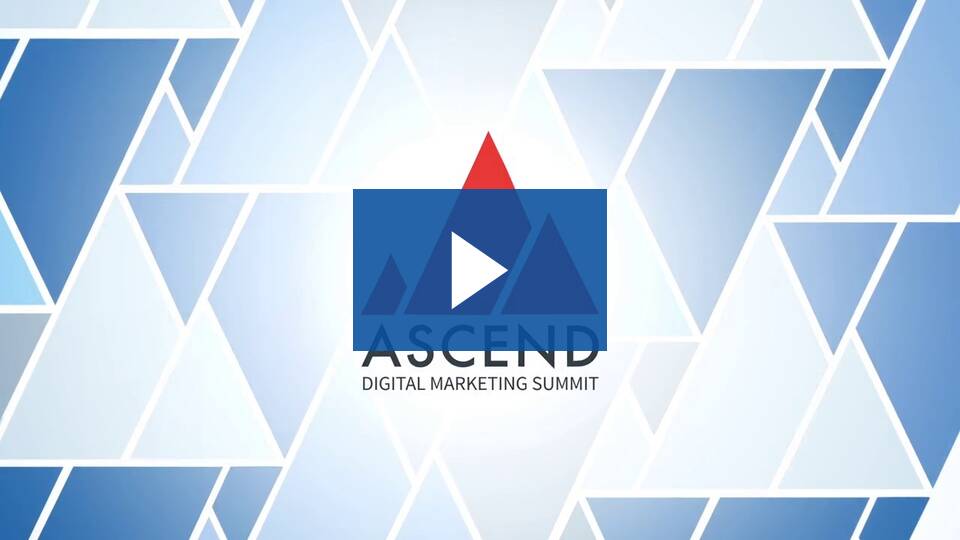 DURING
Releasing a video, like a keynote speech, during a conference — especially online — gets people who aren't even attending chiming in and creating more momentum and enthusiasm.
Most speakers want to use video during their talk, but due to "technical difficulties" are often afraid to take the risk. Truth is, though, audiences love videos, and they allow the speaker to show, rather than just tell.  They're also a great way of drawing in the crowds.
Animation films go down a treat, now, because they unite all the magic ingredients for conference-goers: energy, enthusiasm, and intimacy. They're also a great way for your company to raise brand awareness, or push a product launch, without seeming to 'push'.
AFTER
Conferences that leverage video well after the fact tend to follow two best practices:
Make sure some video content is freely available. Even if you want to monetize recorded talks, don't put everything behind a paywall. Share at least some of your video content for free, so that people get enough of a taste that they want to engage further.
Create different kinds of videos for different contexts. Make short, teaser content to share on social media. Share longer, uncut recordings of the talks on your website. Edit together testimonials and feedback for a high-energy video to promote the event among new audience members.
Hope that was helpful, and wishing you great success for your next conference.